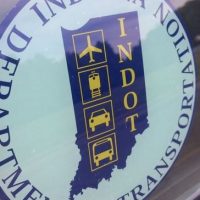 A proposed road project in Delaware County will be discussed at a public hearing this evening at Yorktown High School.
The Indiana Department of Transportation (INDOT) has plans to eliminate the CR 600 W left turn and crossing movements at SR 332. The alternative being discussed is to convert the existing intersection into a median U-turn configuration.
Comments from the public will be heard at the meeting, set for 6pm tonight in the cafeteria at Yorktown High School.