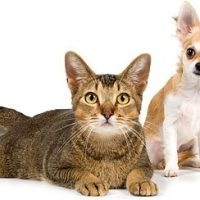 The low cost spay & neuter transport will be coming to the Marion-Grant County Humane Society Shelter at 505 S Miller Avenue on Monday, May 20th.
The Transport will leave from the Shelter at 7:30 AM and animals will return approximately 6 PM same day. A $7 per animal transport fee additional charge and a rabies vaccination is required by state law which can be administered during the spay neuter appointment.
In order to use the transport, you need to contact the LowCost Clinic to schedule your appointment for your dog or cat, (317) 675-0072.