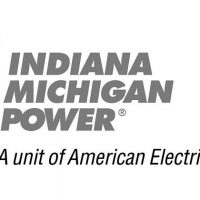 Indiana Michigan Power has submitted a proposal asking for a 11.75% rate increase.
The Innovate Indiana plan was submitted to the Indiana Utility Regulatory Commission on Tuesday.
According to I&M, the plan would aim to build a smarter grid by incorporating smart meters at every home, empower customers with smart meters to monitor and control energy use, and create incentives for electric vehicles
If approved, it would be implemented in three step increases. The first would be in the spring of 2020, then June 1, 2020, and would be in full effect by early 2021.
I&M was approved for a 7% rate increase in March 2018 to improve aging poles and wires as well as maintain clearance between power lines and trees.
The IURC will review I&M's request and will offer an opportunity for public input.