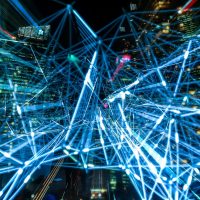 Despite the rapid rise of technology, a new survey shows most Hoosiers are not worried about robots taking their jobs.
Thirty-nine-percent of those surveyed in the Jobs and Anxiety report think AI can actually help them at work.
Paul McDonald from the staffing firm Robert Half says almost half of employers surveyed anticipate hiring more staff as they implement new tech.