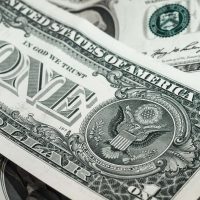 Numbers released yesterday by Washington show that our budget deficit widened by another $119.7 billion.
That brings the fiscal year deficit through July to $866.8 billion.
With two months left in this fiscal year, the Treasury Department is projecting a deficit of just over $1 trillion.
The deficit increase was due in part to increased spending on health care and the military.