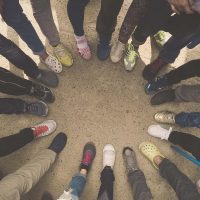 Indy has landed another international convention — this one dealing with renewable energy.
Organizers of the weeklong Cleanpower conference expect 10,000 people to come to Indy in 2021.
The American Wind Energy Association has sponsored the event under the name Windpower for 45 years but is rebranding it to expand the focus to include solar power and advanced energy storage.
AWEA senior vice president Jana Adams says the association found in talking with exhibitors that about half of them are part of the supply chain for other forms of clean energy, and it made sense to explicitly acknowledge that in the conference program.