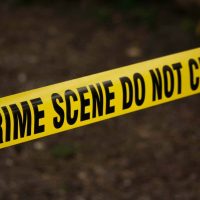 Wanted in Westfield: Three thieves who used a stolen wallet to buy nearly $20,000 in gift cards.
Westfield Police say the trio stole a wallet from a golf course Aug. 2 and used its contents to buy gift cards at the Kroger on Carey Road in Westfield.
The suspects were seen getting into a black, newer-model Ford Explorer.
If you recognize the suspects or their vehicle, call Westfield PD at 317-804-3200 or call dispatch at 317-773-1282.