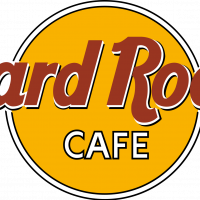 Spectacle Entertainment has revealed preliminary drawings of its proposed Hard Rock Casino Gary to city planners.
The developers say the 225,000 square foot casino will be "top of the line."
According to the plans, as visitors enter the casino, they will pass a large, neon-lit guitar, a signature icon of Hard Rock properties.
The paper says as players pass through the center of the casino, they will encounter numerous table games and slot machines. Spectacle Entertainment says the facility will be surrounded by bars and restaurants, including a Hard Rock café.