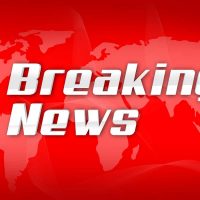 As of this morning, charges have been officially filed against Amanda Carmack, 34, for the alleged murder of 10-year-old Skylea Carmack.
Carmack's charges include murder, neglect of a dependent resulting in death, felony Level 1, domestic battery to a person under 14, felony Level 2, and strangulation, Level 6.
This story will be updated as more details come to light.