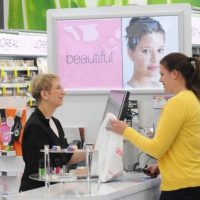 More major retailers are following in the footsteps of Walmart, asking customers to leave their guns at home.
On Thursday, Walgreens, CVS, and Wegmans all released statements asking customers not to "openly carry" firearms inside their stores.
Other chains making similar requests this week include Target, Kroger, Starbucks, and Wendy's.