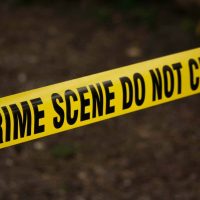 He told police he believed the girl was 14.
That was a Lafayette man's excuse for sexually assaulting a teenage girl.
Austin Wyatt used social media to sexually prey on a teenage girl, said the Journal & Courier.
Now, his social media posts of photos of him in bed with the girl with his hand inside the girl's shirt are helping convict him.
The prosecutor's office says Wyatt molested the girl in 2018 when he was 21, and she was between the ages of 11 and 14.
The Journal & Courier said that Wyatt pleaded guilty to child molesting and was sentenced on Monday to six years in prison and two years on probation