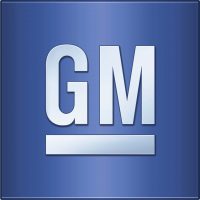 Today at 7 a.m. United Auto Worker union members at Marion's local 977 began voting, according to local union leader Randy Christopher.
That voting lasts until 6 p.m. tonight. Two information sessions that discuss the substance of the contract are being held today, the first began at  7 a.m. and the second is at 11 a.m.
Christopher said that union workers across the country are split, and the final tally will likely be determined by a narrow margin.
However, United Auto Workers Local 598 in Flint, Michigan did approve their contract yesterday.
According to a post on the UAW's 598 Facebook page, 60.9% voted in favor, while 39.1% were against the contract.
Given the fact that the Flint local is the second-largest in the nation, its approval may be a strong sign the contract will be ratified.
Kokomo's local chapter is set to vote tomorrow.