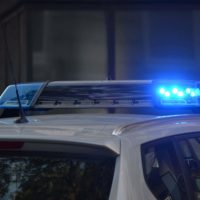 Indiana State Police want Hoosiers to know they will use discretion with the state's Stay-at-Home order.
The statewide order begins today, and Indiana State Police Superintendent Doug Carter says people are still allowed outside and able to make trips for essential needs.
Carter said police may take action if people are seen bending or breaking the law.
He also clarified that the Indiana National Guard will not be enforcing the order.