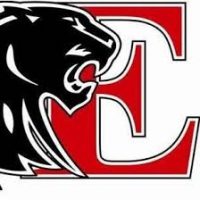 The Eastbrook School corporation is looking at major renovations and expansions as student numbers continue to grow.
Superintendent Brett Garrett says that the elementary schools will be the first focus. According to Garrett, the school has been growing consistently over the past five years. During the 2014-2015 school year the district had 1,539 students. This year the district is at 1,619 students.
The projects include remodeling the elementary schools to increase student capacity, moving sixth graders from the elementary schools to the school's main campus, upgrading roofs at the main campus, expanding its athletic facilities and potentially expanding its career and technical offerings.
The expansion of career and technical programs will help provide students a more diverse range of job opportunities after graduation.
You can read more in today's Chronicle Tribune.