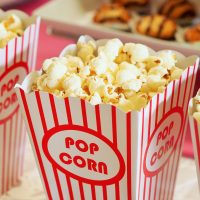 The Kokomo Parks and Recreation Department is hosting a movie night tomorrow in Foster Park.
The featured movie is The Wizard of Oz. The viewing is free and open to the public.
The event begins at 9 pm and viewers are encouraged to bring a chair or lawn blanket and snacks.