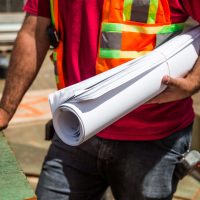 It's not the news that drivers around Indianapolis wanted to hear.
The Indiana Department of Transportation says it extending the closure of I-465 on the southeast side of the city.
INDOT spokesperson Mallory Duncan says it's due to the heavy rain this week.
The northbound and eastbound lanes of 465, from I-65 on the south side to I-70 on the east side were supposed to open up on Saturday. They will now open Monday morning at 6 a.m.
The interstate has been closed since Aug. 9, as INDOT crews restore concrete pavement, restructure bridges, and install new lights and guardrails.