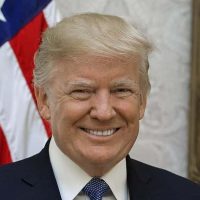 President Trump tweeted that he canceled weekend peace talks to be held on U.S. soil between the U.S. and the Taliban after the group claimed responsibility for a bombing that killed a U.S. soldier.
2020 Democratic White House hopeful and South Bend Mayor Pete Buttigieg said he's skeptical of the administration's outreach to the Taliban.
A Taliban spokesperson said the move will hurt America's credibility in future talks.
Buttigieg will take part in Thursday night's debate of 2020 Democrat presidential candidates in Houston, Texas.