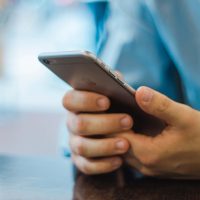 The real police don't take payments in gift cards.
Police in Fishers are reminding people of that because of a scam they say has been happening in Hamilton County.
Sgt. Tom Weger from the Fishers Police Department says the scammer tells the person on the other end of the phone they have has missed a court date.
They go on to say that if the person does not pay them with gift cards or green dot cards, then they will be arrested.
Officers advise you to just hang up if you ever get a call like that.