wow, it seems like a loaded question but seriously, think about 10 things you are grateful for in the last 10 years?  I thought about it and at first I put an enormous pressure on things I wanted to accomplish but didn't.  BUT WAIT. That was not the question at all, what 10 things did you do that you feel good about?  I will tell you gratitude is something I picked up in the last decade and it works!  If we are grateful for things we already have it instantly brings us  peace and happiness which leads to more peace and happiness!  So here's my 10.
10.)interviewed a lot of celebs, hollywood is my thing.  From Damian Wayans, Deborah Cox, Constatine Maroulis, Olivia Newton John, The Fray and more.  it really solidified a dream I'd always had to interview celebs!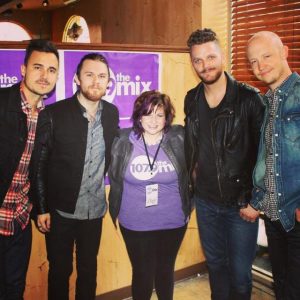 9.) working in Radio.  It was my dream since I was 7.  Here I'm interviewing Busy Phillips. listen 2-7p to me!!!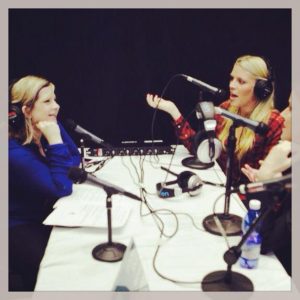 8.) Losing 40 pounds with Weight Watchers as I've been a lifetime member since last decade and before this decade ended I finally got back on the wagon.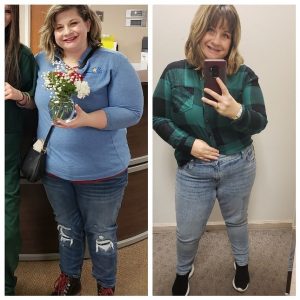 7.) traveling to many places like Napa Valley, Memphis and New York City!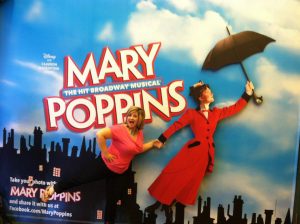 6.) getting that first Celebrity photo after landing a job in my first Large Market in Raleigh North Carolina and it was 50 Cent who said I was pretty and kissed me on the cheek. This was the first place I moved after living in Indiana my whole life.  I encourage anyone to try living elsewhere just once.  I learned and experienced  a lot.
5.) keeping friends I've had since the last decade.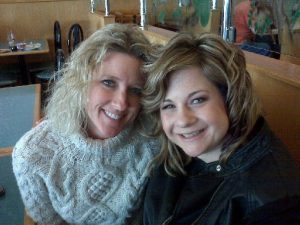 4.) taking listeners back to meet THE WHOOPI Goldberg who asked us not to wear perfume.  She also heckled me from the stage after getting up to pee.  I was so nervous to meet her I forgot to go to the bathroom before the show!  true story!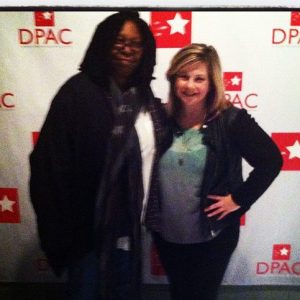 3.) doing radio promotions for the first time and coming up with a faux photobooth for the Sara Bareilles show with a $10 budget.  I made these mustaches from pencils in the office and Sara Bareilles obliged and frankly did it better than me in the photo!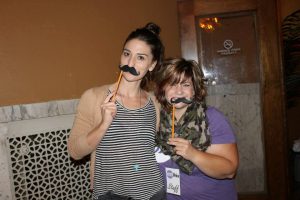 2.) getting flown to Napa Valley by TBS to promote the show Cougar Town with Monica aka Courteney Cox!  I got paid to interview the cast.  I got paid to stay in a bungalow($5,000 a night) with heated bathroom floors and was given tons of swag including a pair of Ray-Bans.  this is where I said to myself "I've made it"
1.) surprisingly isn't career related, getting to enjoy time with G. Michaels my grandmother who is my favorite person in the world.  She had a heart attack in 2015 but survived.  I was lucky to get such quality moments with her.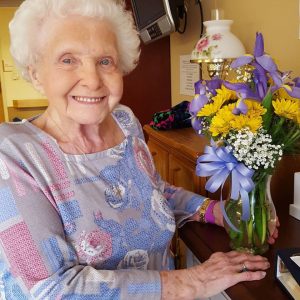 Tags: