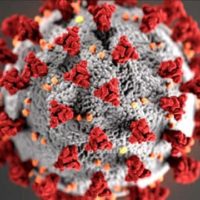 The Indiana State Department of Health (ISDH) today reported 115 new positive cases of COVID-19 have been diagnosed through ISDH, the Centers for Disease Control and Prevention (CDC) and private laboratories.
That brings to 477 the total number of Hoosiers diagnosed following corrections to the previous day's total. Fourteen Hoosiers have died.
A total of 3,356 tests have been reported to ISDH to date, up from 2,931 on Monday.
Marion County had the most new cases, at 67.
Grant County still remains at three COVID-19 cases.