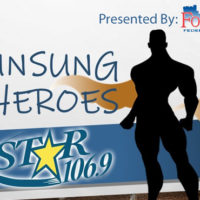 Everyday people do some extraordinary things – and it's time to honor them – the unsung heroes in our community
Tell us about someone who's making a positive impact in the community in the form below. It can be a healthcare worker, teacher, first responder – or the kid who's mowing yards for their shut in neighbors. 
We'll give a well-deserved shout-out to one unsung hero each week!
Unsung Heroes Presented by: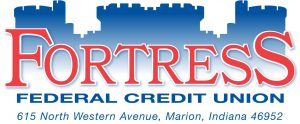 ---
Alicia Shanks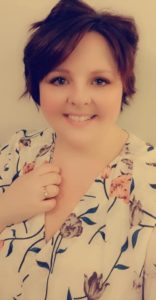 Alicia is a Wife, a mother,  a RN at Marion General Hospital, She works in the ICU department.
Alicia became a first time mom in December and was very excited about her life and the track she and her family were on. Alicia went back to work to help her comrades when Covid-19 broke out.
Alicia knew, the outcome if she got Covid-19 and what it could do, not only to her but her family. She stood up in the time of need took care of her clients and did her job knowing it could cost her everything!
As her mother I am signing her up for the unsung heroes because she along with so many others deserve to know that even thoughpeople don't tell you every day, Thank you,  She deserves to hear Thank you for her  love for others, Thank you for stepping up  In this time of need. Thank you for making me so proud to call you my Daughter!
Always a hero in my eyes
Michelle Owens