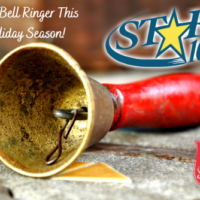 This is a year like no other and The Salvation Army has been busy helping those in need with normal Social Services as well as special Covid Social Services.
The Red Kettles will be out soon and will need plenty of volunteers! Sign up here: registertoring.com
There will be a tremendous need for Social Services in 2021 and this means The Salvation Army must be ready with resources to address the expected need.