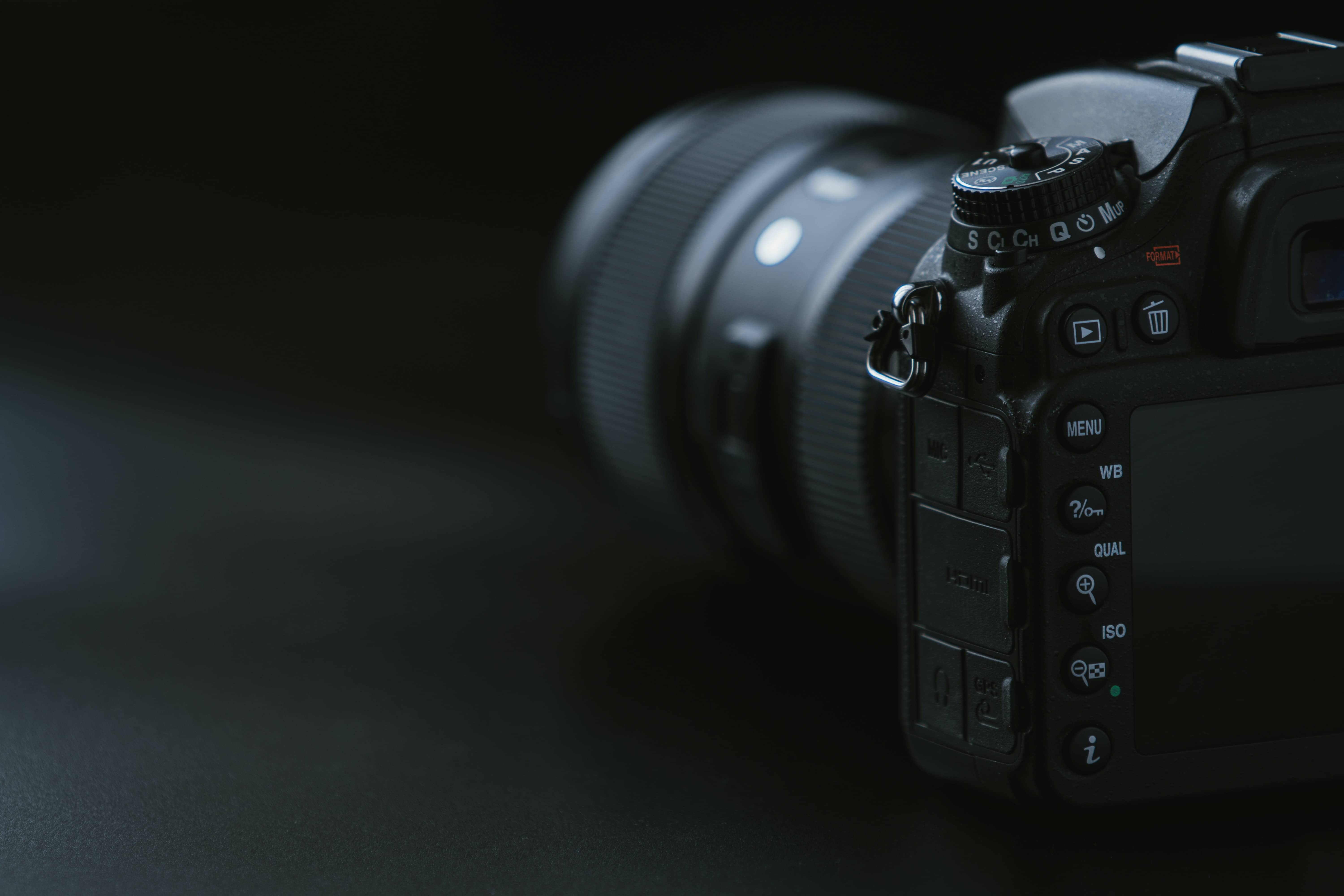 The rumors were wrong! Chris Evans was not named the sexiest man alive by People Magazine. Drumroll…… Paul Rudd took home the title this year.
According to the interview he did with People Magazine, Rudd says he's having a hard time accepting the title quoting "so many people should have gotten this before me."
He summed it up best by revealing his wife's reaction. "After some giggling and shock, she said they got it right."
What do you think? Did they pick the right man to hold the title for another year?
Find the full interview here; https://people.com/movies/paul-rudd-people-sexiest-man-alive-2021/