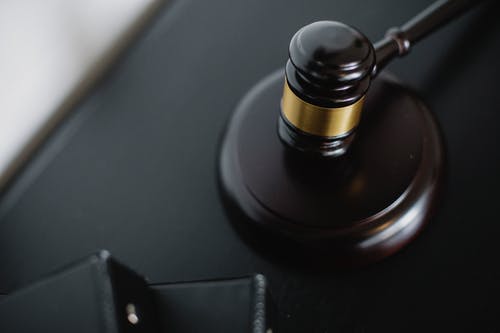 A Marion woman has been sentenced, for killing and dismembering a man. This week, Sarah Buzzard was sentenced to life in prison for killing 21-year-old Ryan Zimmerman. Zimmerman's sawed-apart remains were found in Mercer County, Ohio in 2016, but weren't identified until 2020. Social media records and DNA evidence connected Buzzard to the crime.
According to the Daily Standard, Buzzard made pleaded guilty in December, after prosecuting attorneys removed the possibility of the death sentence.
The Standard reports that Buzzard admitted to strangling and dismembering Zimmerman's body, telling police she was frustrated that he was causing problems in her marriage.
Police Buzzard and her husband eventually divorced and married Naria Whitaker, who was also a suspect, before moving to Marion. According to Mercer County Sheriff Jeff Grey, Whitaker shot herself when police came to confront her about the murder and died as a result of her injuries.