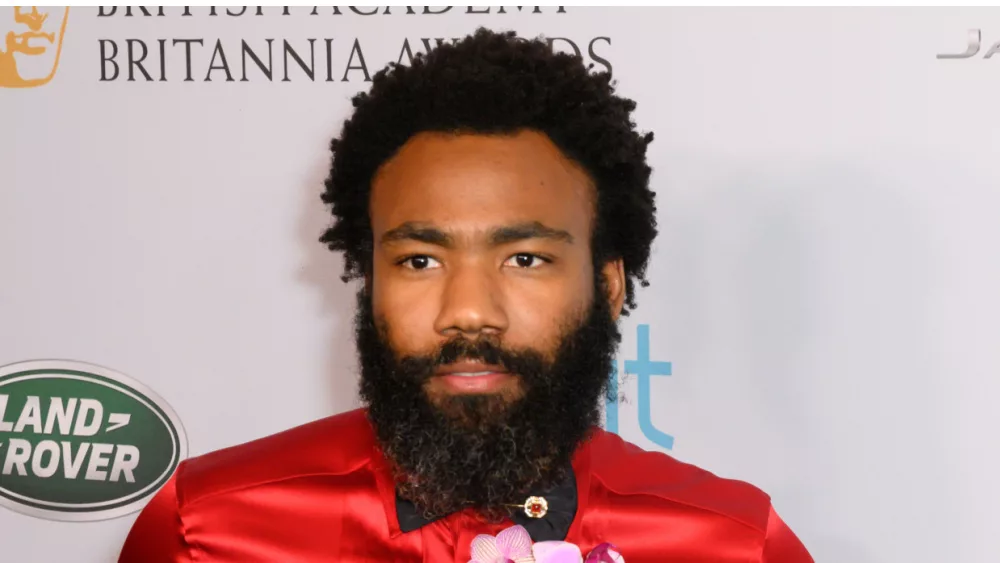 Prime Video announced that Donald Glover's "Mr. and Mrs. Smith" will premiere in 2024.
The series, based on the 2005 film of the same name that starred Brad Pitt and Angelina Jolie, follows John and Jane, who have given up their identities to be thrown together as partners, in espionage and in marriage. The official description reads: "after they're matched by a mysterious agency, each episode follows the duo as they take on a new mission and new milestone in their relationship. When the cracks begin to show through, they must fight to stay together. Because in this marriage, divorce is not an option."
The series is the latest show whose premiere dates have been delayed amid the ongoing Hollywood strikes. Glover co-created the "Mr. and Mrs. Smith" series with Francesca Sloane ("Atlanta"). who are also executive producers on the series with Sloane serving as showrunner. Glover is set to lead the cast alongside Maya Erskine. Michaela Coel, John Turturro, Paul Dano, Parker Posey, and Wagner Moura also star.
Editorial credit: Silvia Elizabeth Pangaro / Shutterstock.com